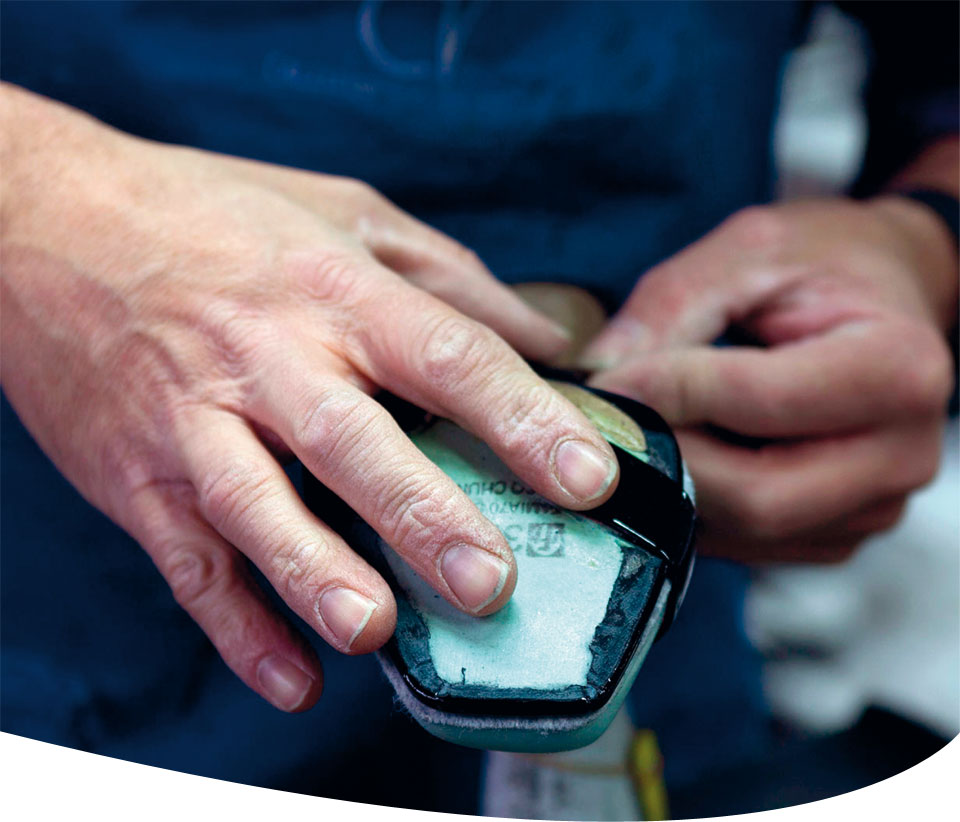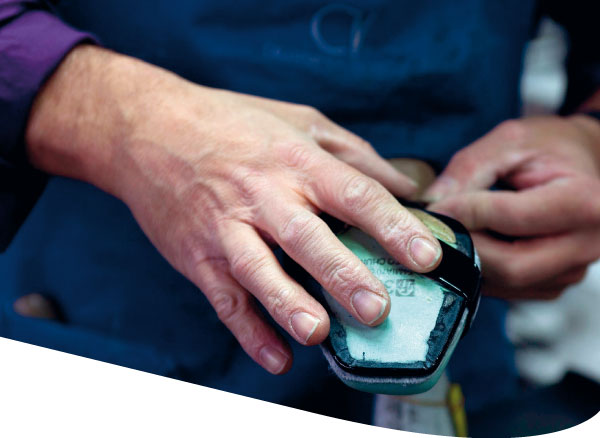 Excellence
is our mission.
Valbrenta's footwear represents the highest and most accurate manifestation of a set of traditions and customs that have been studied and then improved thanks to new and progressive technologies.
Our handcraft manufacturing is one of the most complex and unique of the area; the professionalism of our workers and the excellence of our products make us be one of the leaders in the local and international fashion field. Valbrenta thinks that the materials, together with the most innovative project technologies, are the most important and precious things in order to produce first quality and luxurious shoes.
Valbrenta's footwear is a work of art, developed in order to highlight the femininity and beauty of those who decide to treat themselves with our shoes.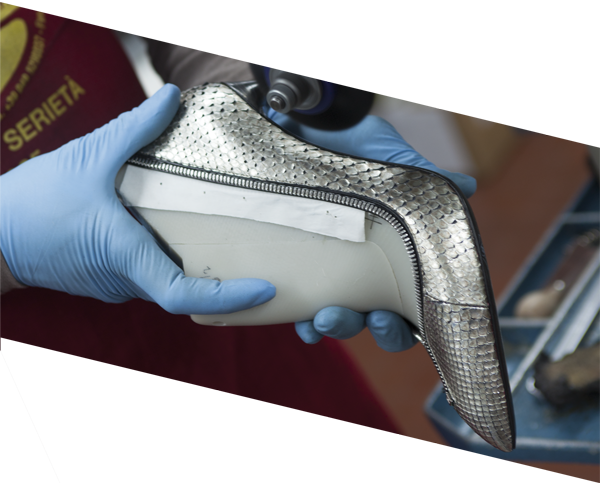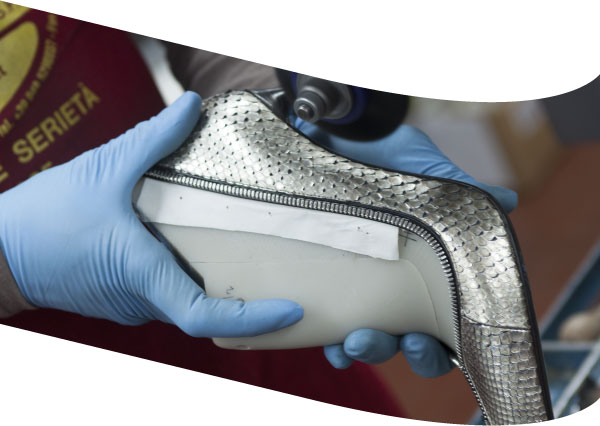 Our vision.
"The key to the success of Valbrenta shoes factory is the passion we all have for our job and the dedication we put on it. Moreover, the bond we have with our 50 workers makes the fulfilment of our quality goal become easier to achieve. We feel the duty and responsibility to honour our roots, territory and traditions, that is why we daily try to improve and invests in always better machineries and techniques. Our main goal is to provide quality and efficiency to our clients, all of them have always been part of the dynamic and luxurious fashion field. We are aware that we are the expression of the culture of our territory, the Veneto region, and we are going to give our best in order to honour it and to continue to be a point of reference for the footwear sector".
[Lieta Smajato]