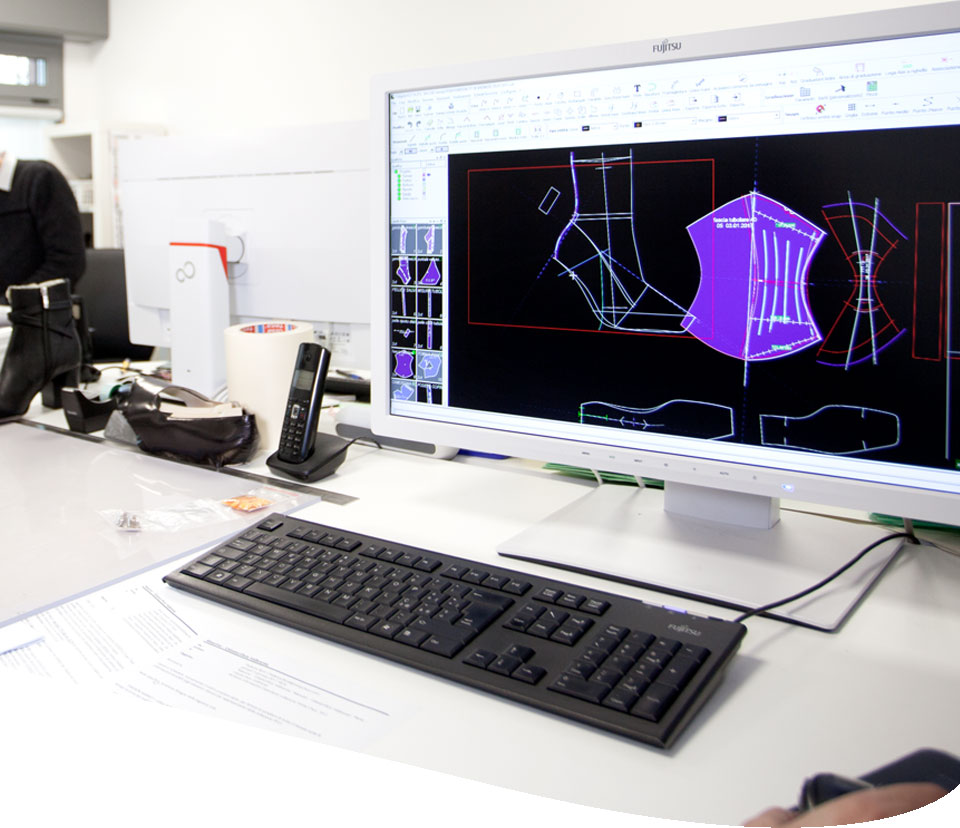 The company.

Valbrenta Shoe factory is located in the Riviera del Brenta, that is the world's point of reference and throbbing heart for the production of luxurious shoes. Thanks to The proximity to the city of Venice, we have been inspired by its traditions, arts, and the attention put in all of the manufactures.
One of the main strengths of our company is the fact that we constantly follow the creation of our products since their genesis to the end stage, so that we can be sure we are always giving to clients perfect creations. Starting from the realization of the prototype, we develop the model and we follow the industrialization looking at all of the details, until the product if finalized.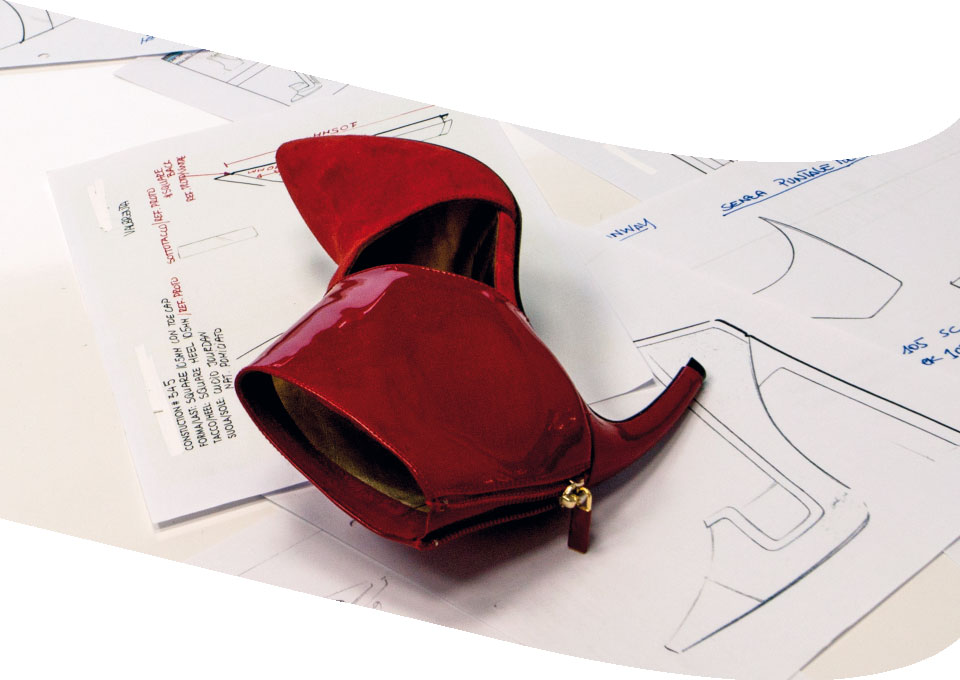 Always bond to stylists and maisons.
Our craftsmen have always worked together with the brands and stylists in the development of the products, with the end goal to provide the best models both aesthetically and technically, and to support the search for the best quality materials and most innovative technologies. All of this has been adapted in order to create a link with ancient tradition made in Italy.
Each brand is different and has its own characteristics, its own concept of design and production. It is therefore essential for us to show these always different features in the shoes we create, in order to always make the products unique: small and unique works of art.
Valbrenta has been keeping important partnerships with the most known luxurious brands of international Fashion. All of this permitted to our company to obtain important awards. One of these has been the event party in which Barack Obama signed for his second mandate as President of the United States: for that occasion, Michelle Obama was wearing Reed Krakoff boots, specifically realized for her by Valbrenta Shoe Factory.
Valbrenta is synonymous of excellence, perfection, quality, values, and tradition. For us the future represents a way to honour the traditions and work methods of the past, by combining them with innovative and elegant features, in order to create unique and luxurious shoes.

We love and honour our works of art, and we are sure our clients love them too.