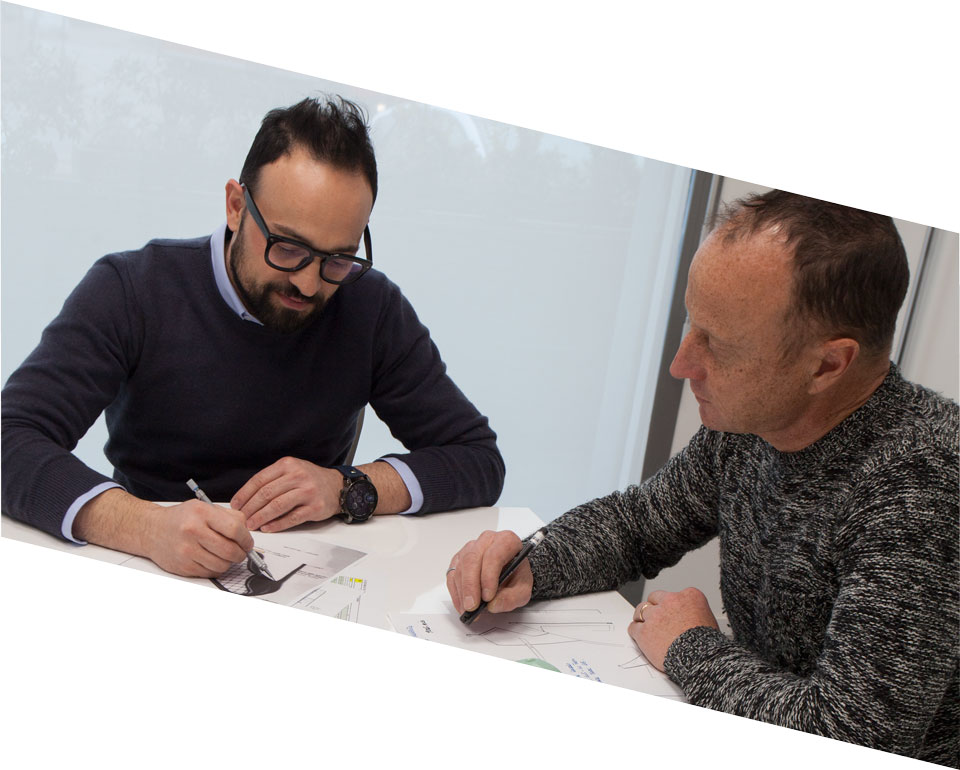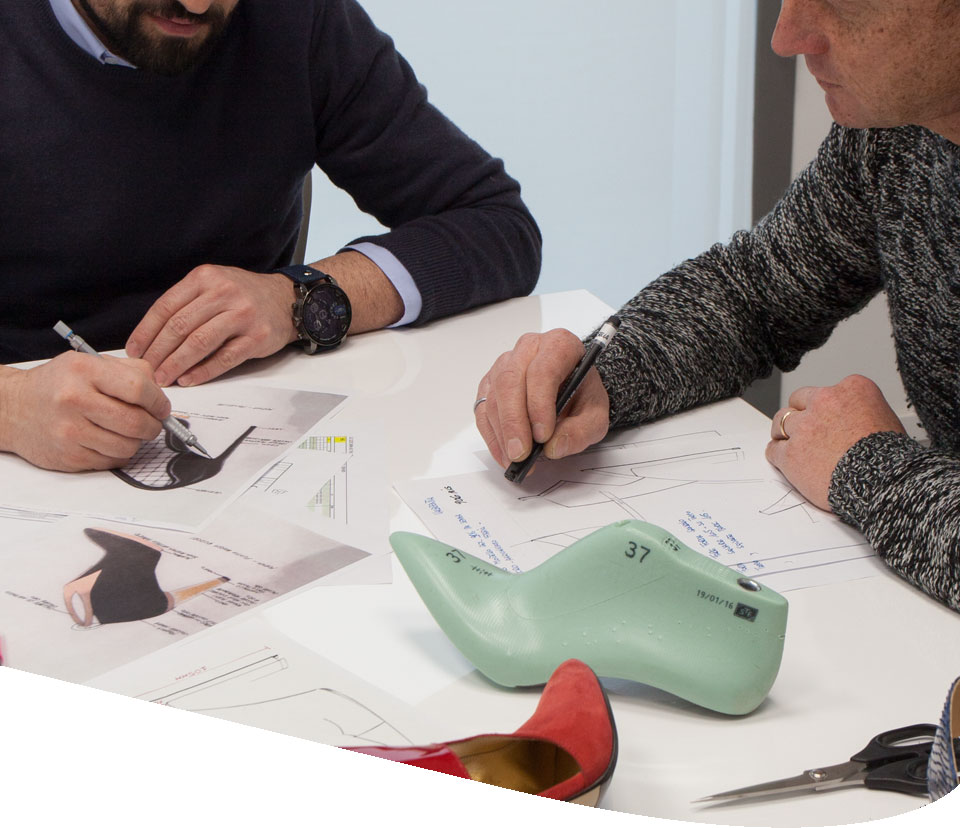 A shoe industry family.
The 50's
Valbrenta Shoe Factory, located on Galta of Vigonovo – Riviera del Brenta, has been settled on the 50s from the Smajato Brothers. Their entrepreneurial thoughts have been fundamental for the creation of the business; the factory is the perfect example of a family based business that has been developed through hard work and passion. Two are the generations that followed the leadership of the firm, and everyone of our workers has been working hard in order to keep an high quality standard of our products.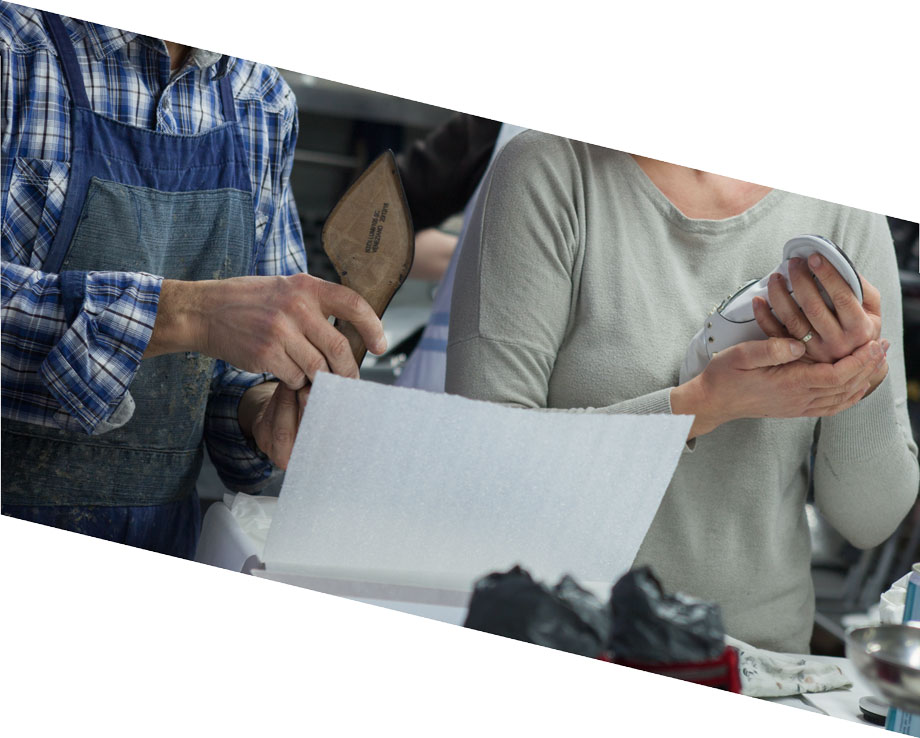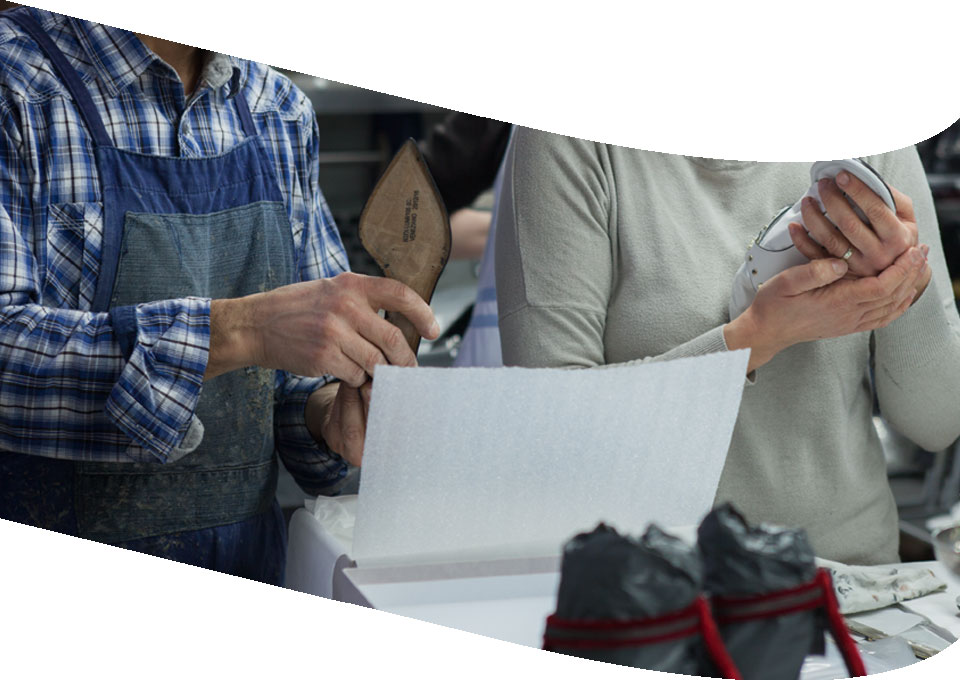 Beyond the limits.
The 70s
During the 70s, the factory started producing its own collection of women shoes, and it also increased its production becoming an international business. The link to foreign firms has been the first step towards the current modern structure of the business.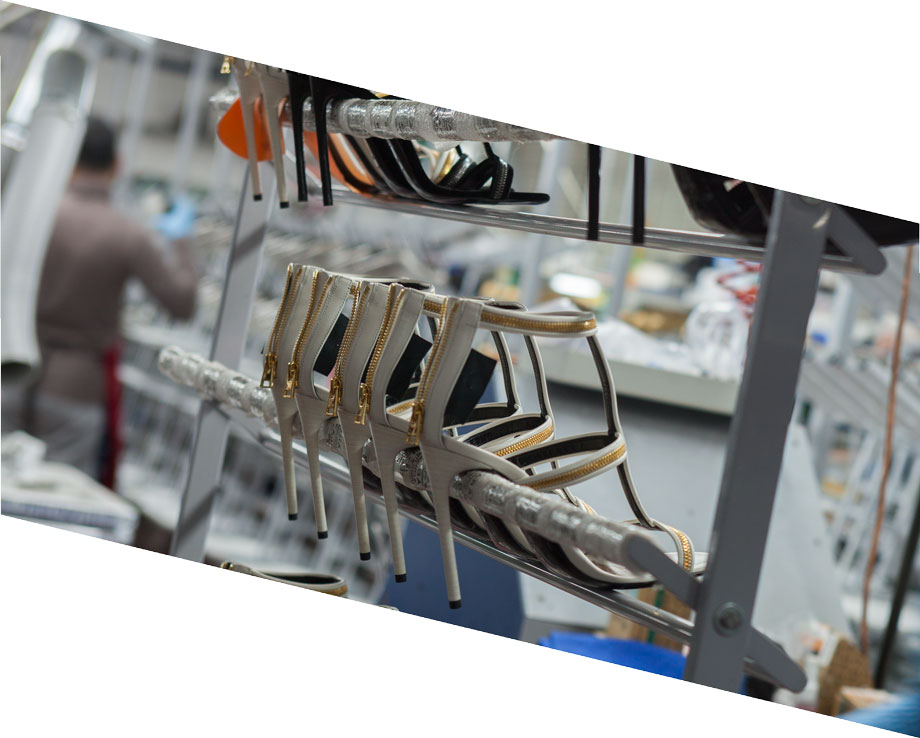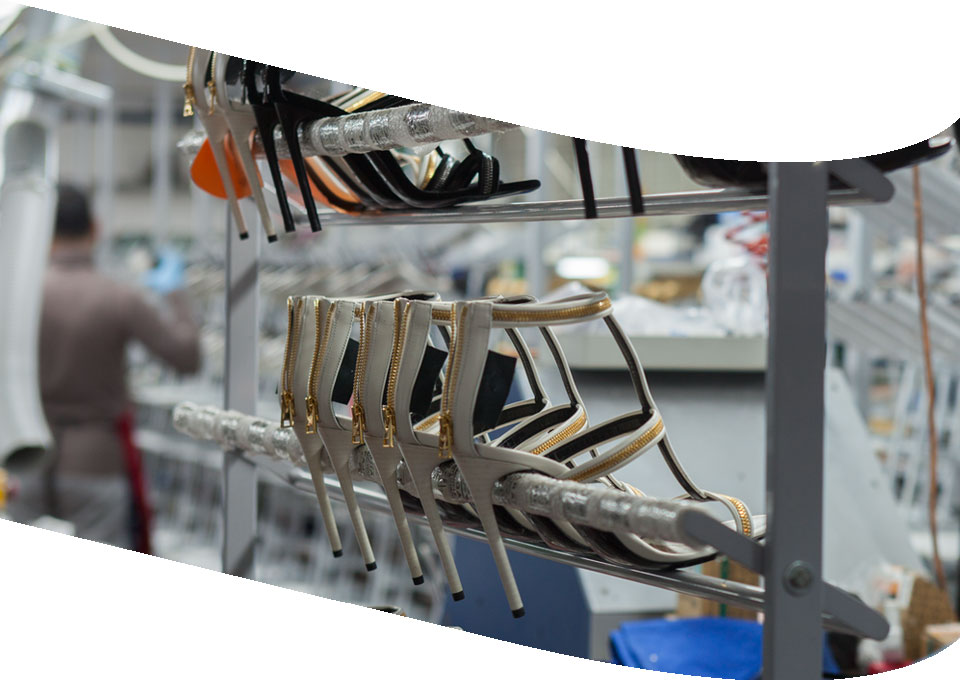 Important collaborations.
The 90s
The success on the foreign markets represented the definitive consolidation of the values and assets of the business. It was the proof that hard work, quality and financial values, always pay back. During the 90's the partnerships with luxurious brands became more and more, making the name Valbrenta become an international benchmark.
Today
Today the company is led by Paola, current CEO of Valbrenta Shoe Fcatory, Renzo, Katia, Ivano, and Lieta. They currently run the family business and they always keep in mind the quality values that their parents taught them; these are the same values that made the business become internationally known and a symbol for the shoes market, both in Italy and in foreign countries. They are trying to keep vivid the Italian craftwork, linking it innovative techniques in order to follow the always changing fashion market.